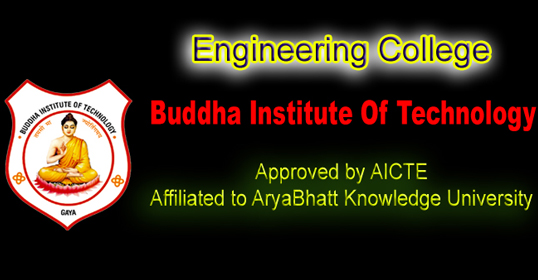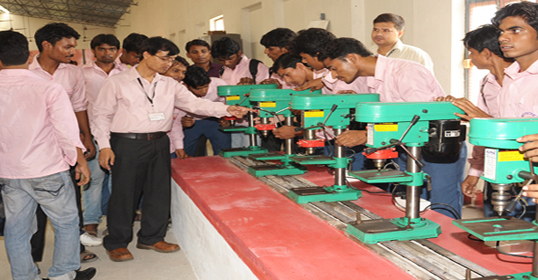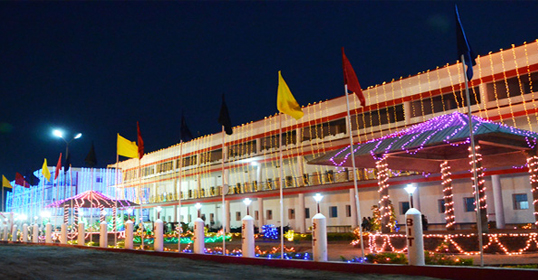 Welcome to Buddha Institute Of Technology
Buddha Institute of Technology is one of the premier institute in the field of Technical Education and provide quality standard engineering education to the aspiring students. We have a team of highly educated and experienced teachers who will guide you in acheiving your goals and will make your learning easier. We provide amalgamated and eminence education to young minds in Technical Education to convert them into effectual technocrats. We want them to be ready to combat tough challenges in the competitive world and also substantiate to be a respectable human being.
Our Mission
To develop and promote a scientific temper and to train each person in practical science & technology to make him/her better suited to oriented environment to create willingness & capacity to work with one's hand which would promote the dignity of labour and a sprit of self – confidence.
Our Vision
To provide the nation & state of Bihar with a new generation of skilled technocrats to meet the challenges of 21st century who can serve the nation & state with their advance knowledge.